8/10/16/24/48-port GbE Smart Managed Switch

Near silent operation
The GS1900 Series includes both fan-less and built-in smart fan models. The smart fan is designed to automatically adjust speed based on device temperature. You can barely hear the sound while the switch is operating. It is ideal for your office environment.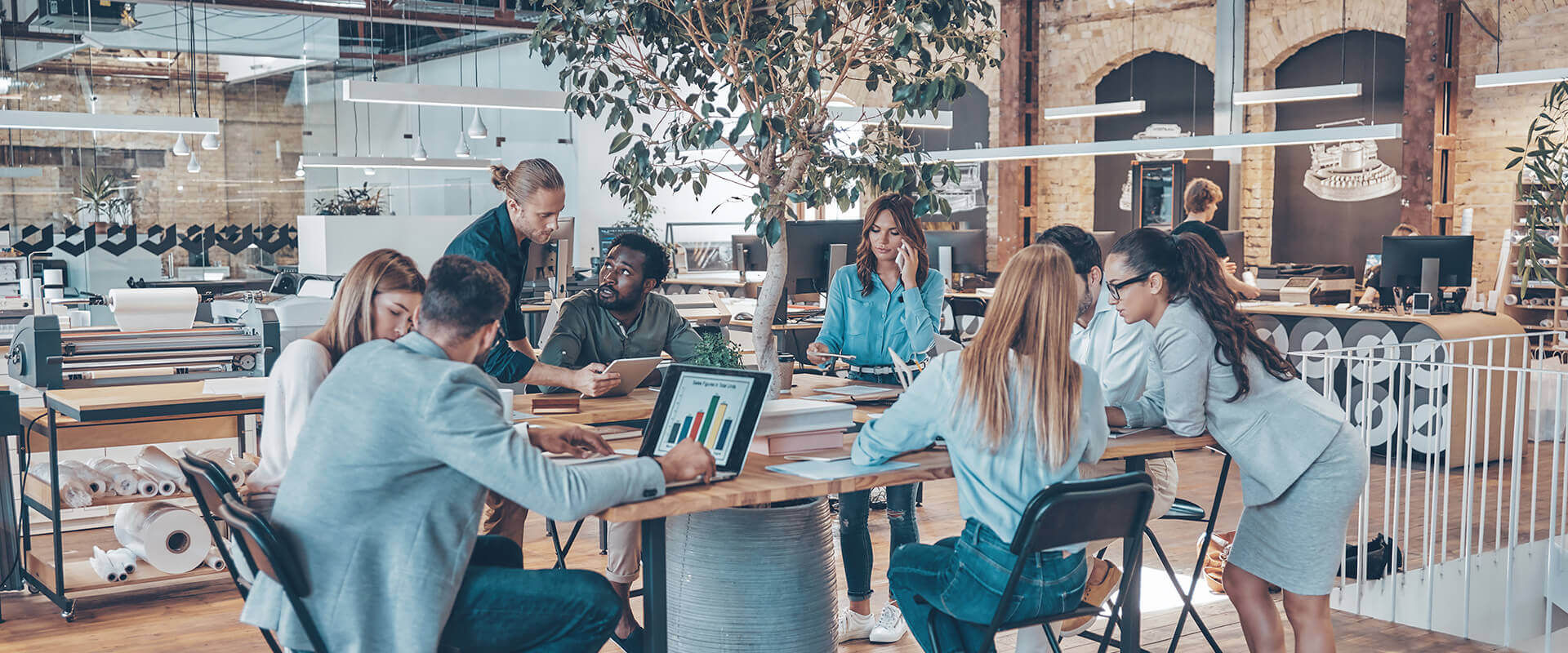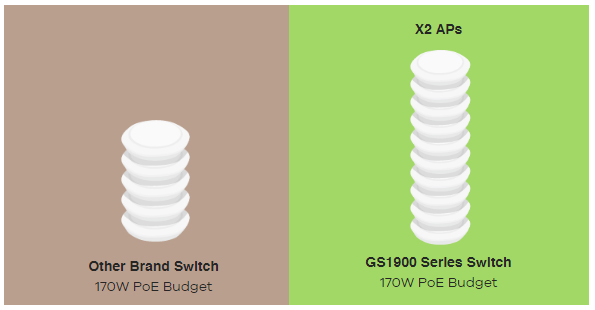 Intelligent PoE+ powers more devices
PoE models (8HP/10HP/24EP/24HPv2/48HPv2) come with default PoE consumption mode which delivers only the actual power required by your networked devices, reserves the rest and optimizes its power budget. That means a single switch can power more APs, IP cameras and VoIP phones, ensuring a better ROI for your business. All of them support the IEEE 802.3at providing a maximum of 30W per port.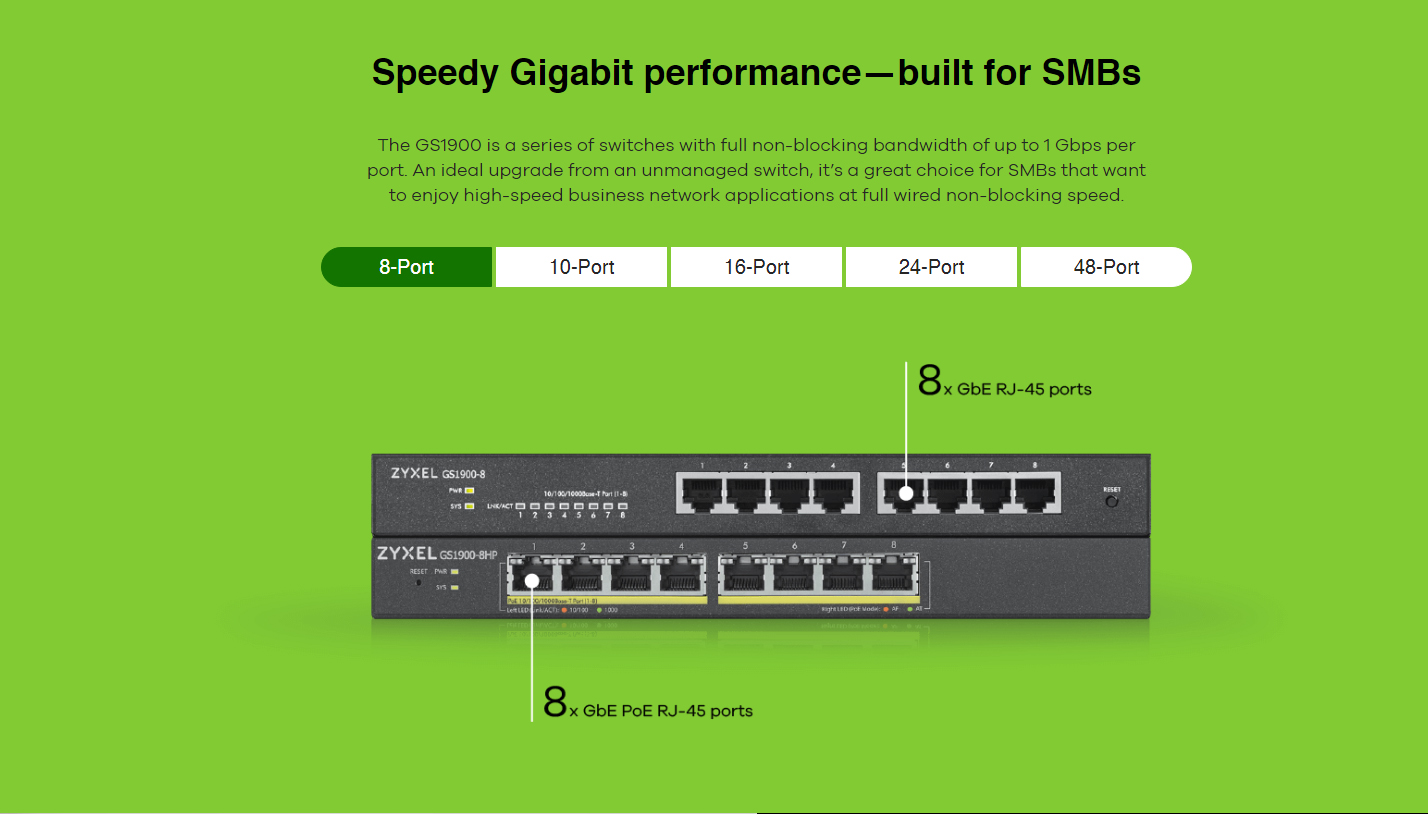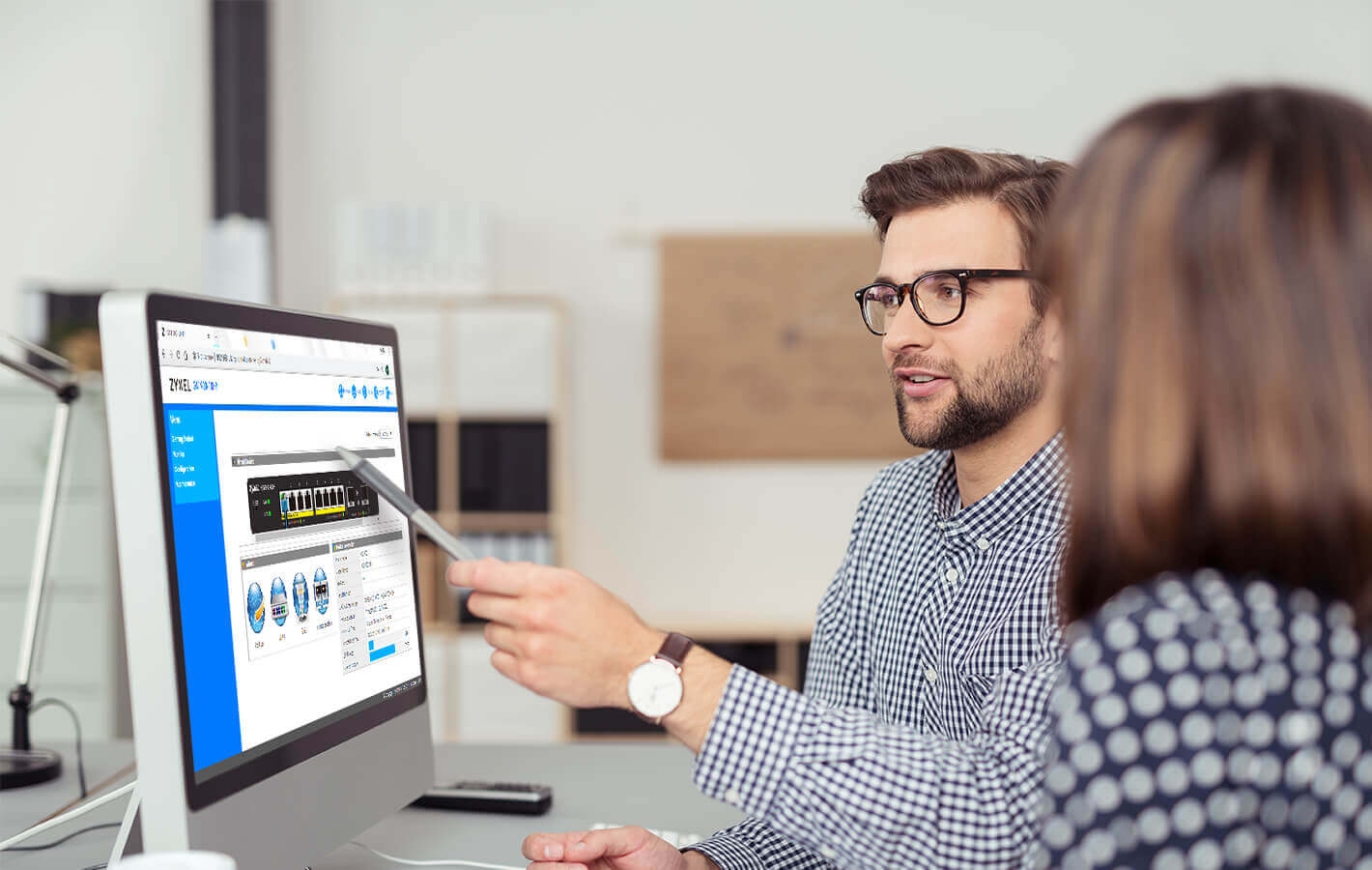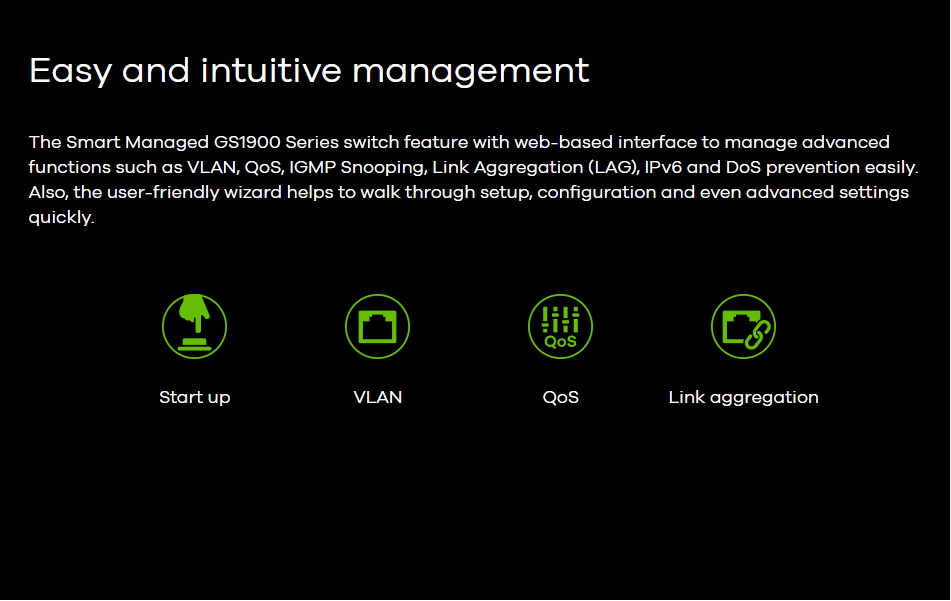 GS1900-16
16-port GbE Smart Managed Switch
GS1900-24E
24-port GbE Smart Managed Switch