Elite Technology

commitment Always bring benefits and practical values to Partners for a
"Win – Win" scenario.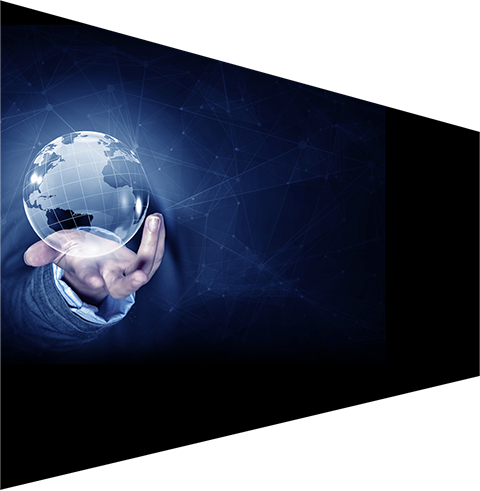 28 years in IT Distribution
Elite Technology was established in 1995 as one
of the first IT distributors in Vietnam.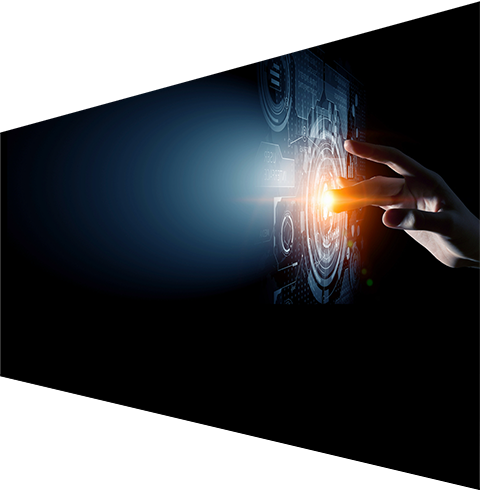 Always be a ``True Distributor``
Elite Technology commits to serve only Partner and
Reseller, keep a close relationship with the
Supplier and principle vendor to ensure a healthy Partners ego system. 100% of our sales staff has 10-20 years of
experience in selling IT products.

Elite Technology team is confident with the ability to
consult package solutions for our customers.


Elite Technology sales team are young, enthusiastic,
professional, dedicated in perform the work.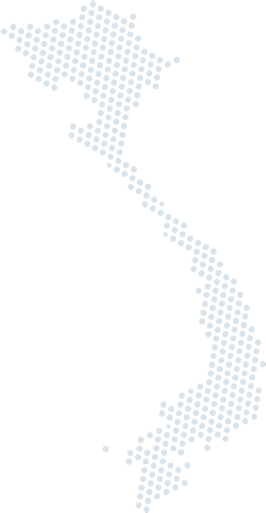 Elite Technology 

territorial coverage

Elite Technology has the largest distribution footprint in Vietnam.
3
Branches
3
Distribution
Center
0
0
0
0
0